A cameo is a brief appearance of a famous person known by many people in a scene of the movie. In a nutshell, it can be defined like this. One of the unique traditions of cinema, cameo appearance is a delightful detail for cinephiles.
As you know, film crews are divided into those in front of the camera and those behind the camera according to an unwritten rule. While the actors become the favorites of the tabloids and the internet, the directors of the movie do not attract much attention outside of movie lovers. For this and other reasons, some directors prefer to appear in a few scenes of the movies they write and direct.
Alfred Hitchcock, one of the pioneering directors of cinema, contributed more than successful films to the art of cinema. In addition to the Vertigo Effect identified with him, Hitchcock was the first to use the cameo appearance in cinema.
He first appeared in the 1927 film The Lodger: A Story of the London Fog with his back to the camera. This is the first cameo in the history of cinema. In the following years, Hitchcock appeared in front of his audience many times with this method. It is known that he used this method in about 40 of the films in his filmography.
Cameo Time
Cameo soon becomes widespread as it becomes enjoyable for the audience as well. It is engraved in the movie lexicon as a frequently used technique. Over time, many directors from Martin Scorsese to Peter Jackson, Roman Polanski to Quentin Tarantino greet movie lovers from the big screen with this method.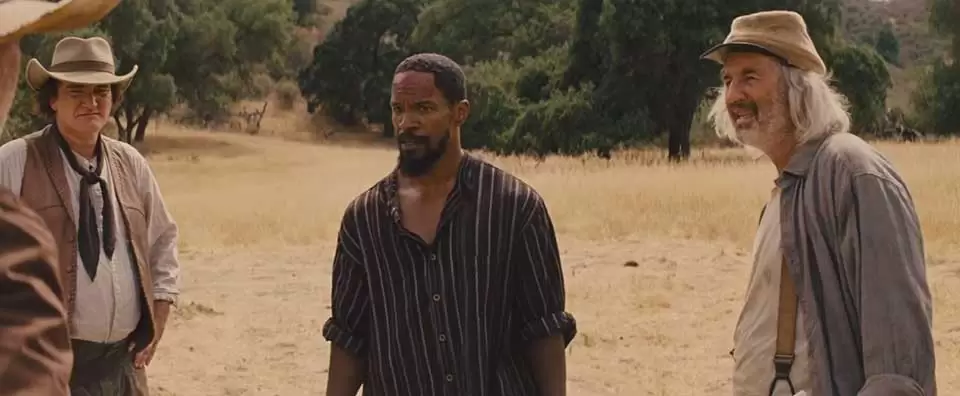 Among these names, Quentin Tarantino deserves a special mention. The famous director went in front of the camera by writing small roles for himself in all his movies, including his first movie Reservoir Dogs. Tarantino's frequent use of this method contributed to the continuation of the tradition in recent cinema.
In addition to directors, celebrities, as in the original definition of the technique, also took short-term roles on screen and on the big screen. From Elon Musk, the world-renowned engineer at the helm of startups such as Tesla and SpaceX, to US President Donald Trump, many names have taken their place in this caravan.
Did you know that Donald Trump was seen in the second movie of the Home Alone series, which we all watched dozens of times in our childhood? Or that Brazilian soccer player Neymar appeared as a monk in the 4th episode of La Casa de Papel?
There can also be misinterpretations about cameos. For example, Woody Allen playing the lead roles in his own movies is not a cameo. For example, Mahsun Kirmizigul and Ozcan Deniz can be put in the same category, no matter how much their directing is debated in Turkey.